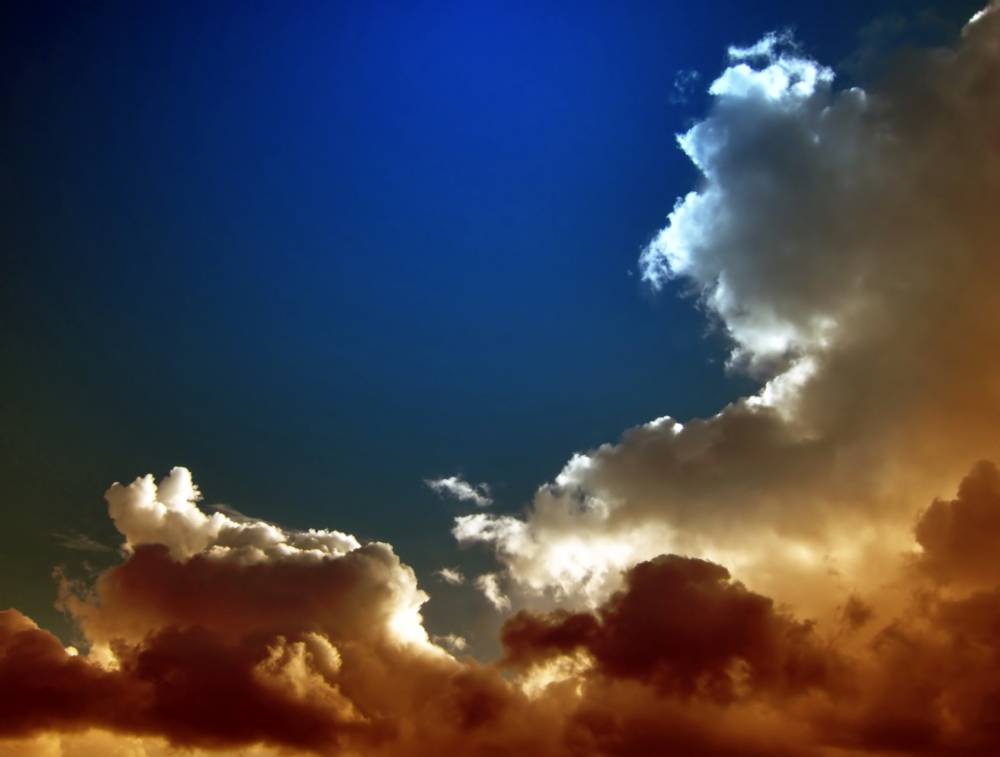 Is cloud still a real headache?
You may have already designed and set up a cloud architecture or migrated some of your applications to the cloud. A few questions may, however, still be crossing your mind.
Does my cloud architecture strategy really suit my requirements?
Are all my applications suitable for hosting in the cloud?
Is it possible to run containerised applications in the cloud?
How can I protect my cloud applications against potential intrusions and data leaks?
How can I automate my deployments, and monitor and scale my cloud instances (virtual servers from a public or private cloud network)?
What is the best approach to optimise the costs?
Wilkushka IT Services answers your questions and guides you in devising the appropriate architecture.